Protect your privacy online
Easy-to-use solution, always anonymous, nothing logged.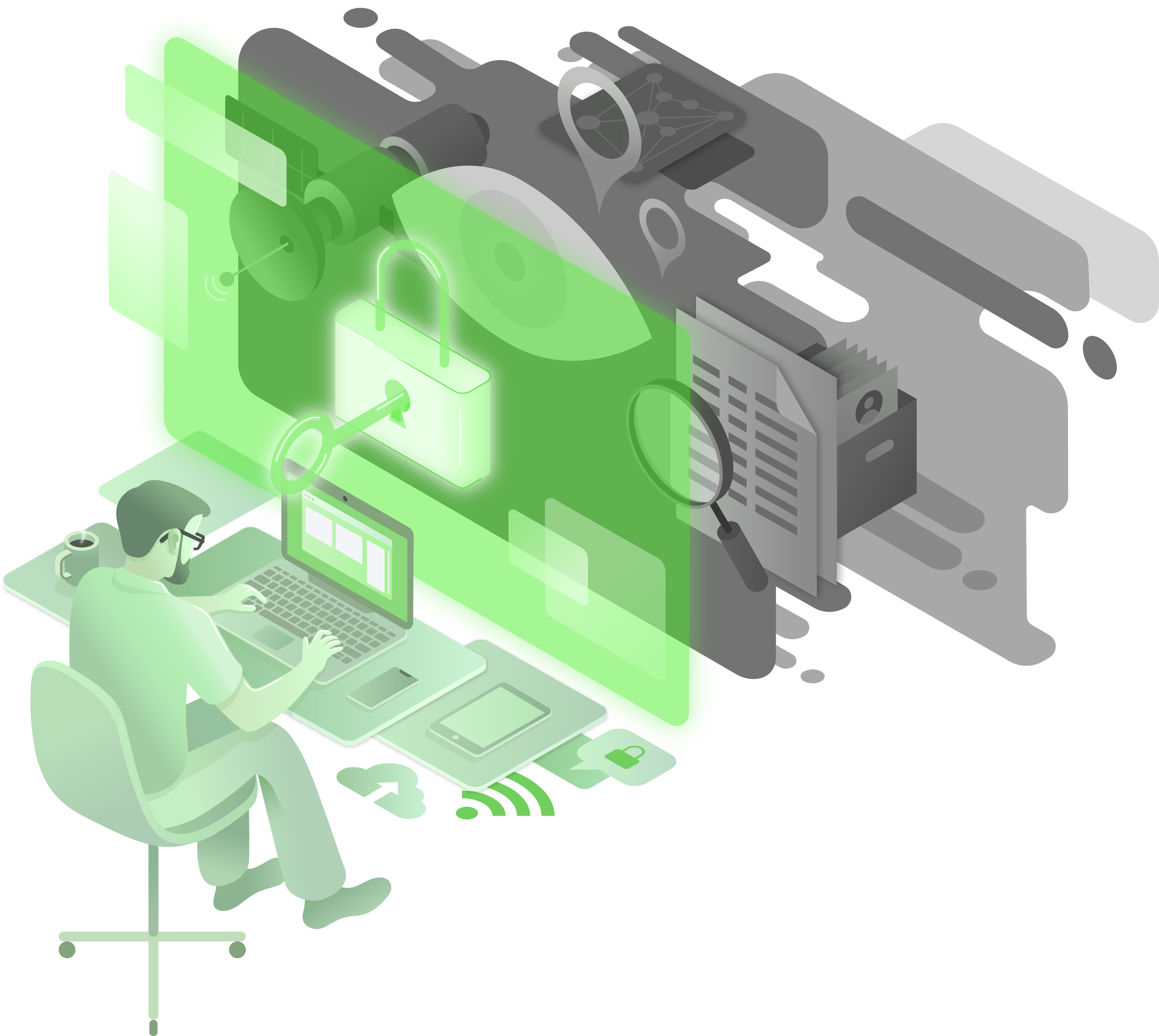 Privacy & Security is our top priority
The demand for anonymity is increasing rapidly due to a vast amount of new legislation and our team works hard every day so we can offer a service that protects integrity, anonymity and creates a secure browsing experience.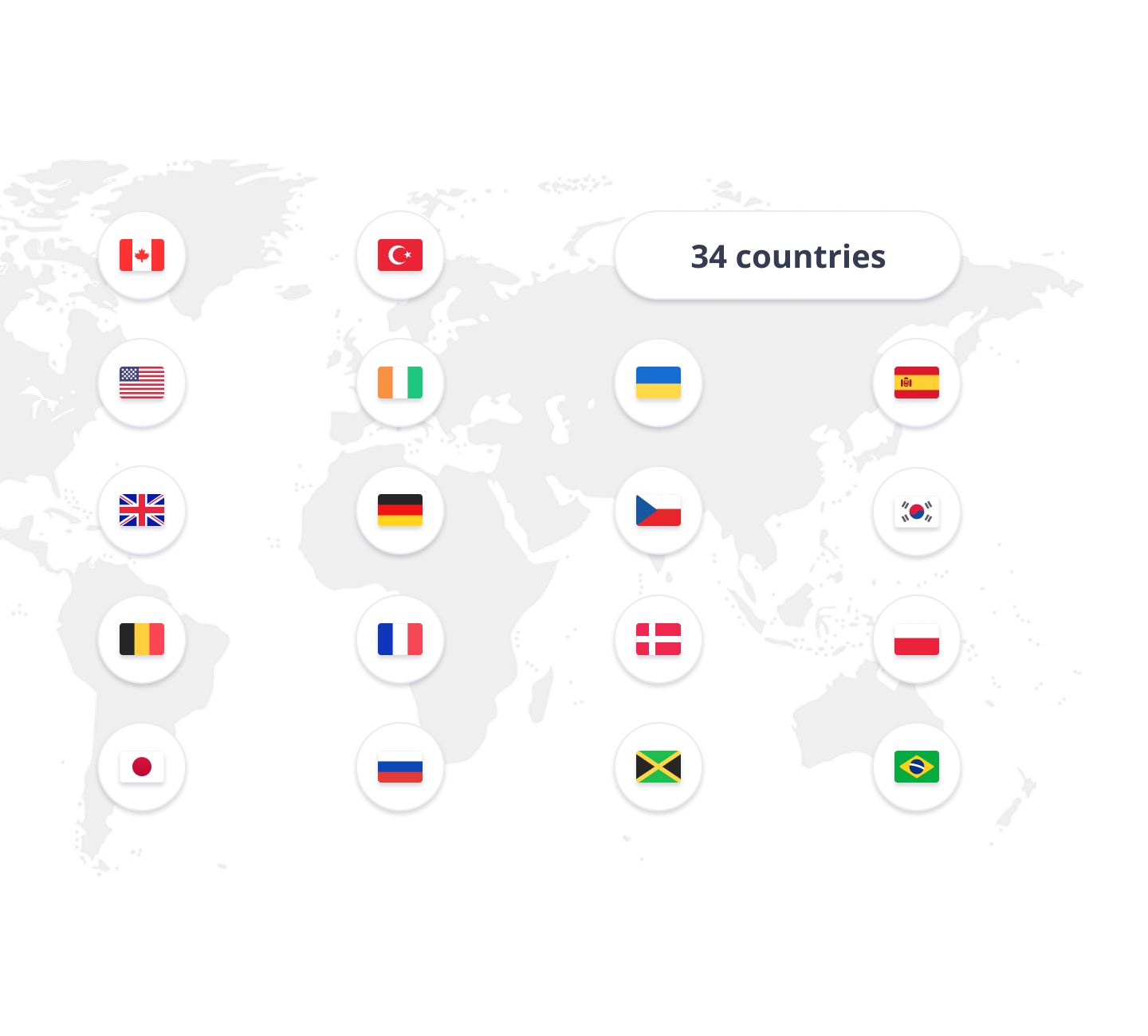 Our Servers and Network Locations
We provide more than 150 servers in 34 countries. The more servers, the less load, there are many options for the location of servers nearby.
Encryption for all your devices
Anonine private VPN service will encrypt your Internet connection through our VPN tunnel, from the beginning to the end of your journey online, using the most modern technology, hence, providing the best VPN encryption available. Unlike other VPN services, our software can be used on multiple devices
Stay secure effortlessly with Anonine
Our customer's privacy is our highest priority which is why we don't store connection logs or browsing histories for any of our users.
Port Forwarding
We provide port forwarding technology which allows you to access to computer on the internal network behind the router.
All modern protocols
OpenVPN/Stunnel
IPsec IKEv2
L2TP/IPsec
WireGuard Protocol
Unlike other, Anonine used only modern high-technology solutions for our service. Like WireGuard® protocol and many others.
Public IP
Every time a user connects to Anonine, a different IP is allocated rather than the same from previous connections.
7-day money back guarantee
Try Chrome Extension for 7 days and get a full refund if you are not delighted — no questions asked.
Faster Connection
We have even chosen to not set any speed restrictions. That only can occur will be geographic or encryption-based.
"Been with them for four years now and their service has been very good. Good speed No downtime Helpful Service, they will reply (helped me setup Linux Mint). Easy to setup and use (they have good guides)."
Choose your plan
We provide different plans for premium users. You can choose the most convenient package for you from list.